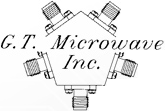 G.T. Microwave's goal is to establish a microwave component company that is built on growth and is "debt free". This created a successful long-term investment of a company that shall be very competitive. G.T. Microwave is controlled by the knowledge of the microwave industry rather than a bottom line. As a result, as it has since its inception, G.T. Microwave continues to operate at a profit and is on a successful growing path.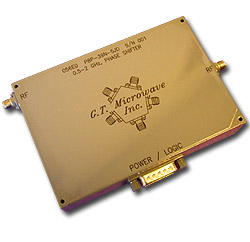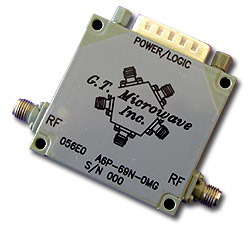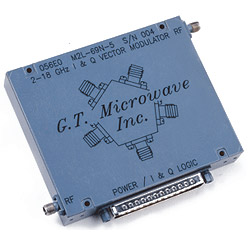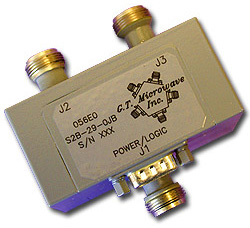 G.T. Microwave, Inc. is a designer and manufacturer of "State-of-the-Art" Microwave Integrated Components for use in ground base, shipboard, airborne and space-based applications. G.T. Microwave has amassed a customer base by providing the Leading Edge in Performance of the highest quality products with on-time delivery. Our experiences in industry are demonstrated by our involvement in highly visible programs.

Optimized narrowband or broadband technology, G.T. Microwave manufactures its catalog or custom components to operate in the VHF, UHF and Microwave bands, a frequency range from 30 MHz to 26.5 GHz. These devices are offered in passive, analog, current or voltage controlled, linearized and digitally controlled programmable models, including temperature compensation.

G.T. Microwave designs and manufactures PIN Diode based components that include, but shall not be limited to:
In a very natural progression, G.T. Microwave services also include custom Sub-Assembly Integration of Passive, Control and Active type devices.