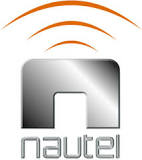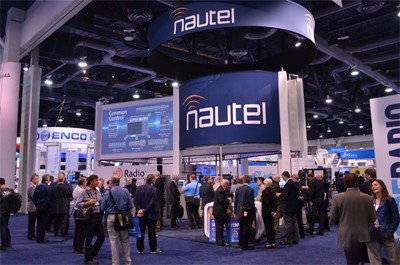 Nautel was born out of innovation starting with the first successful solid-state transmitters for broadcast, and today offers the most modern fleet of transmitters in the industry. Nautel's engineering team is even pushing its RF Amplifier expertise into space. That means there is a bit of rocket science in all of our transmitters. It shows in Nautel's digital broadcasting leadership and revolutionary approach to traditional transmitter design. Nautel's Advanced User Interface , built-in instrumentation, IP Audio, audio automation, Push Radio , HD PowerBoost , and built-in audio processing are just some examples of Nautel innovation in recent years. .
MORE CONTROL
Nautel's latest generation of transmitters were designed to place enhanced control in to the hands of engineers so that they could become more efficient in their work. Years of interface development effort gives immediate access to almost any parameter imaginable, whether at the transmitter site or from the comfort of your living room. Imagine knowing in advance what parts and tools you'll need at the transmitter site. Having that much control remotely can help you avoid trips, save time and save money (more than 5,500 AUI capable transmitters have shipped to date).
MORE DIGITAL
Whether you intend to broadcast digitally now or in the future your new Nautel transmitter will be ready. While most transmitter designs have been adapted to address the digital broadcasting era, Nautel engineers started fresh to ensure the GV, NV, NX and VS Series transmitters would offer the best possible digital radio performance. Easy upgrades using solid-state plug in boards and/or 1RU digital components make it easy to move from analog to digital broadcasting.
MORE RELIABILITY
Nautel reliability is why customers have been coming back for more than four decades. From the beginning, every Nautel transmitter has incorporated solid-state components in rugged, highly redundant architectures. Integrated North American manufacturing gives Nautel complete control over all aspects of transmitter design; from our lightweight, corrosion-resistant racks to amplifier design, and even our environmentally-friendly packaging.
solutions:
FM: VS Series 300 W – 2.5 kW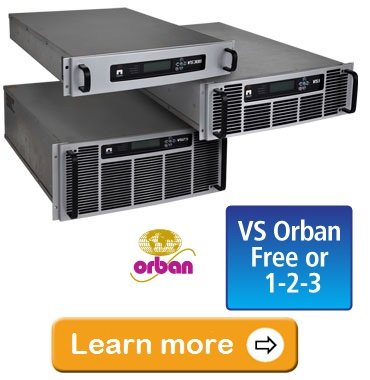 FM: NV LT Series 3.5 – 40 kW

FM: GV Series 3.5 – 80 kW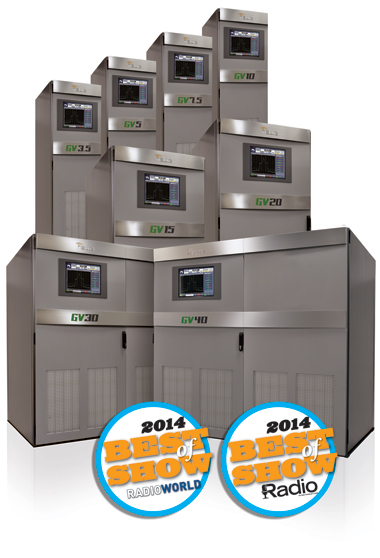 AM: NX Series 1 – 50 kW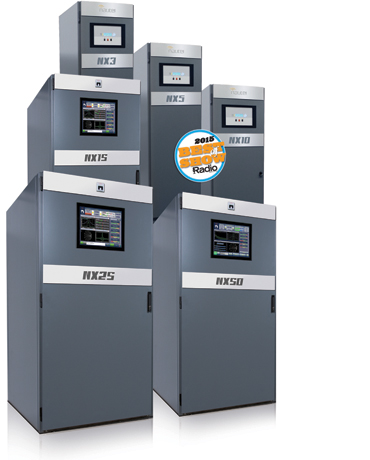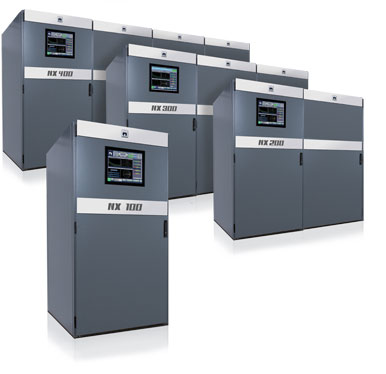 Nautel's engineering team is constantly pushing its expertise into new realms of innovation;
demonstrated by its digital broadcasting leadership and revolutionary approach to traditional transmitter design.
The following advanced solutions – many of which are award-winning – are examples of Nautel leadership and innovation.
ADVANCED USER INTERFACE
PUSH RADIO™
POWER SAVINGS
NAUTEL MPX over AES
NAUTEL PhoneHome™
ORBAN INSIDE™
HD RADIO™ INNOVATIONS
N+1 REDUNDANCY